Last updated: June 21 2023
What's the best Mac to buy?
The best Mac for most people is the 13″ MacBook Air. With the M2 chip from Apple, the MacBook Air provides unprecedented performance for both casual and professional users, along with incredible battery life. If you want a larger screen, Apple's brand new 15″ MacBook Air is the lightest 15″ Mac ever.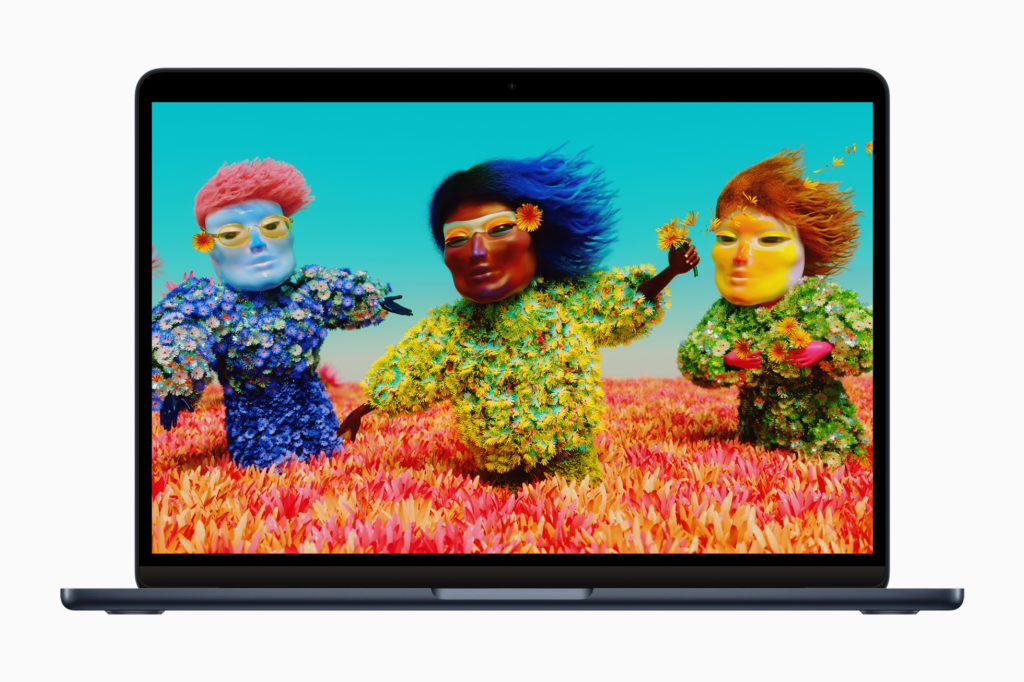 The iMac 24″ is a great desktop and family computer. Performance is outstanding due to the M1 chip and solid state storage, the screen is exceptional, and it comes in seven colors — so you can make a fun statement if you're feeling bold.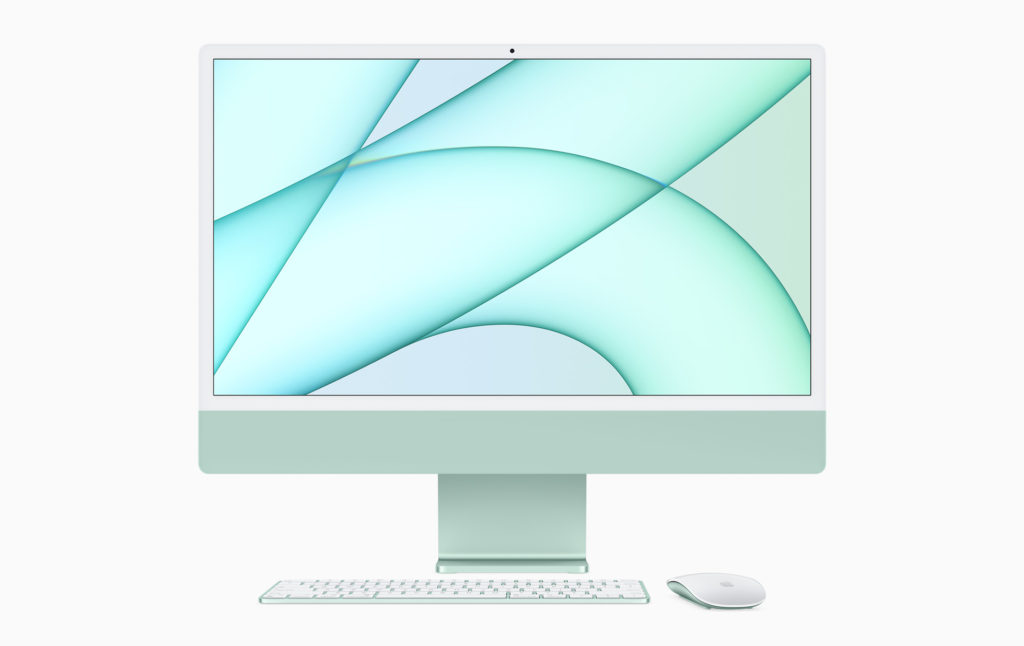 If you're shopping for a 27″ iMac, Apple wants you to buy a 27″ Studio Display instead, and drive it with a Mac mini. This setup isn't quite as elegant as an all-in-one, but a benefit of having a separate Mac and display is that you can upgrade the computing part of your computer more often and more affordably, with less waste.
Pros — digital artists, photographers, musicians, and software developers — should look at a 14″ or 16″ MacBook Pro, or new Mac Studio (plus a display). These Macs all reach levels of processing speed that are unheard of.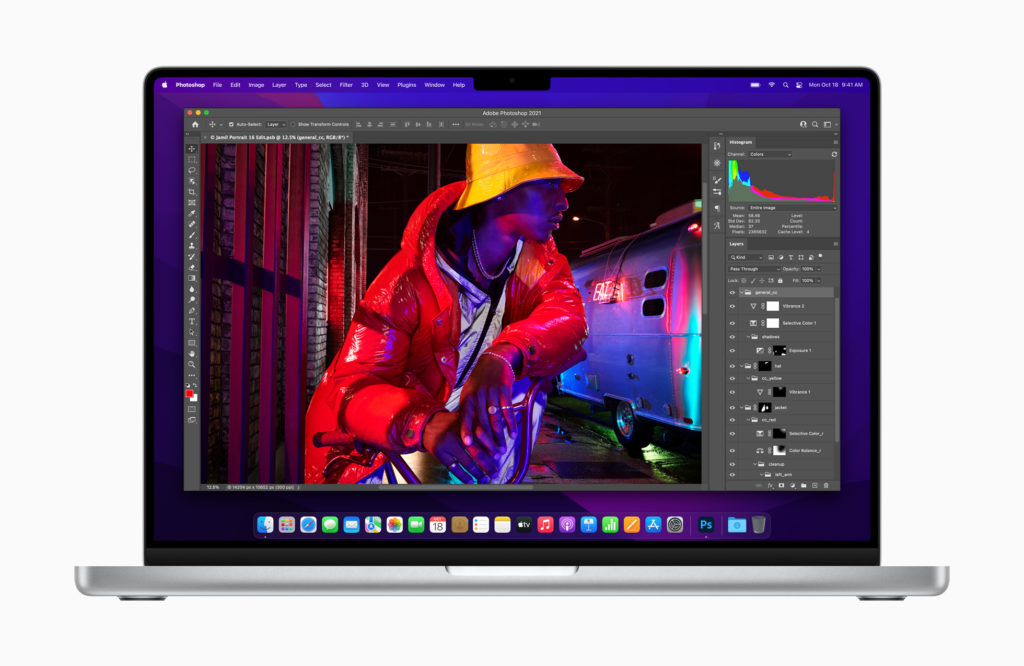 Don't skimp on specs!
With any Mac, I recommend:
a minimum of 16 GB of RAM, and
twice as much storage as you're currently using (at least).
Storage can no longer be upgraded on any Mac. Shuffling data to external drives will kill your productivity, and it becomes very tricky to keep things backed up.
How long can you expect to keep your Mac?
A Mac used for business should be bought with AppleCare+ and kept in operation for the 3 years of support that AppleCare provides, plus another year or two if it's still working well.
A Mac used at home should work well for 5-7 years. The more you invest up front in RAM and storage, the longer you can expect the Mac to be useable. Buying earlier in the product cycle matters, too — if the model you buy today was originally released 18 months ago, in some ways you're buying a Mac that's already 18 months old. (Jump to tips for timing your purchase.)
Endangered Macs: Replace ASAP!
Macs that can't be upgraded past macOS 11 Big Sur will soon stop receiving security updates from Apple, making them unsafe to use for work or personal data. (If you want to hang on to one to pull up recipes in the kitchen or use for streaming, that's less risky.)
Unfortunately, the days of wine, roses, and using a computer for a full decade are long behind us. The hardware may hold up, but once a Mac is no longer receiving security updates from Apple, it's just not safe to keep using it for anything important.
The Macs listed below can't run macOS 12 Monterey. These Macs (and anything older) should be decommissioned immediately.
MacBook Air (Early 2014)
MacBook Pro (Mid 2014)
MacBook Pro (Late 2013)
iMac (Mid 2015)
iMac (Late 2014)
iMac (Mid 2014)
Mac mini (Late 2012)
What's the best iPhone to buy?
Most iPhone owners fall into two categories without much middle ground:
those who update every year or two without hesitation, and
those who keep a phone as long as possible — until problems with storage, battery life, or a catastrophic encounter with the ground force the issue.
If you're in the first category (like me) you probably don't need my advice! I upgrade to the new Pro iPhone every year, because I love taking photos, and I always want to play with the new lenses and camera features.
The best phones for most people are the iPhone 13, iPhone 13 mini, or iPhone 14. They're not the cheapest, but buying more recent models means you'll get a longer useful life out of it. The iPhone 13 and 14 both come with enough storage for most people even in the base model, and that storage can be effectively supplemented with iCloud storage if necessary.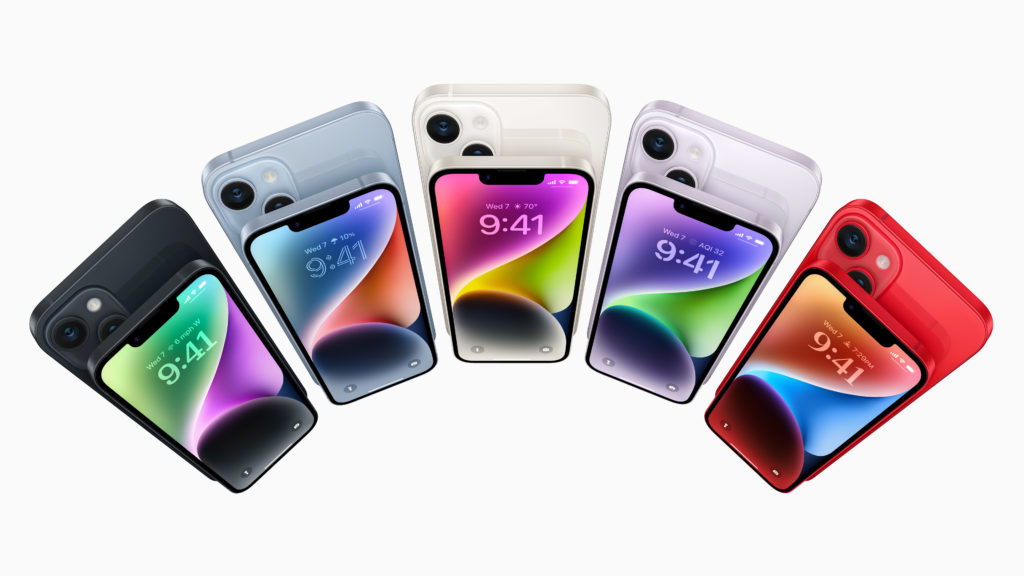 If you have no need for bells and whistles like Face ID and the very latest camera, and just need a phone for messages, email, maps, and things like that, then the iPhone SE is a solid phone at an excellent price.
What's the best iPad to buy?
iPad Air is the best choice for most people. It's got the sleek style of the iPad Pro models at a great price. It works with the newer Apple Pencil and with Apple's best iPad keyboards.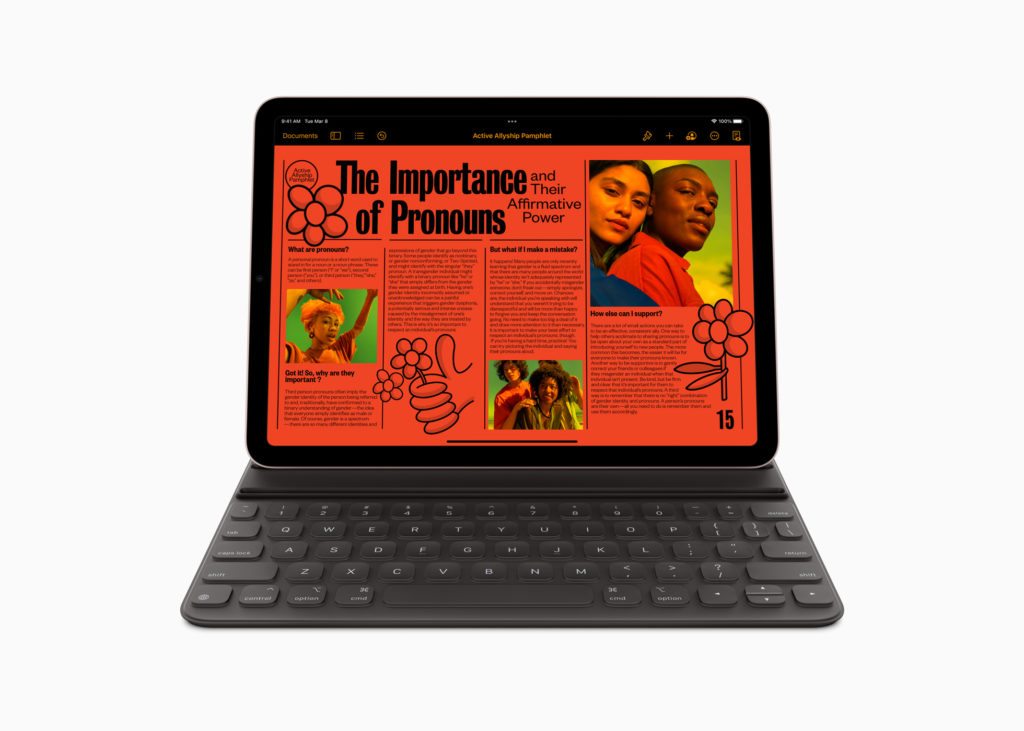 When's the right time to buy?
It's ideal to buy near the beginning of a product cycle to get the most value and the longest useful life.
To time your purchase this way, check the MacRumors Buyers Guide for the specific product you're planning to buy. You'll find information about the most recent model, the average time between updates for that product, and rumors about upcoming releases.
Product releases are almost always linked to the events that Apple is famous for. If an Apple event is coming up, consider delaying your purchase to see what Apple announces.
The most recent Apple event was June 5, 2023. Apple announced the 15″ MacBook Air, and an updated Mac Studio and Mac Pro. For all the details, watch the event or see our full take on it.
The next Apple product announcement is expected in September 2023, announcing the new iPhones. For more detailed product rumors, see "Apple's 2023 Event Plans" at macrumors.com.
(Featured image ©2011CIAT/NeilPalmer licensed under CC BY-SA 2.0)